One of the things I love most about this business is the incredible friendships that I have formed over the past 6 months.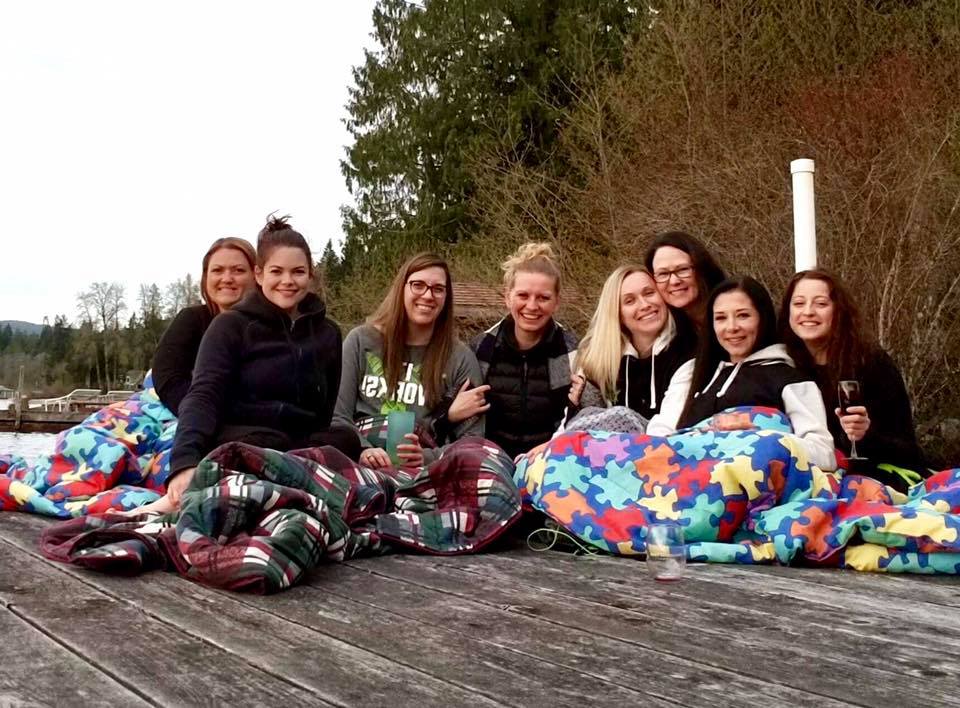 Not only have I gained friends among my colleagues, but I have also gained some amazing friends in my customers, and even those who are just in my network and supporting from the sidelines!
I'm so thankful that this job has pushed me out of my comfort zone to learn to talk to more people without worry about what they might think of me or the company that I work with.
I have grown my confidence to the point that the judgements of others rarely phases me anymore.
And all of this is thanks to this amazing company, the team that I work with day in and day out, and the incredible leaders that I learn from on a daily basis!
I never imagined that switching from another company to this one would make such an impact. I honestly thought that it would be more of the same. But I could not have been more wrong! I have people by my side every step of the way as I learn more and more each day about how to be successful in this business. The learning never stops!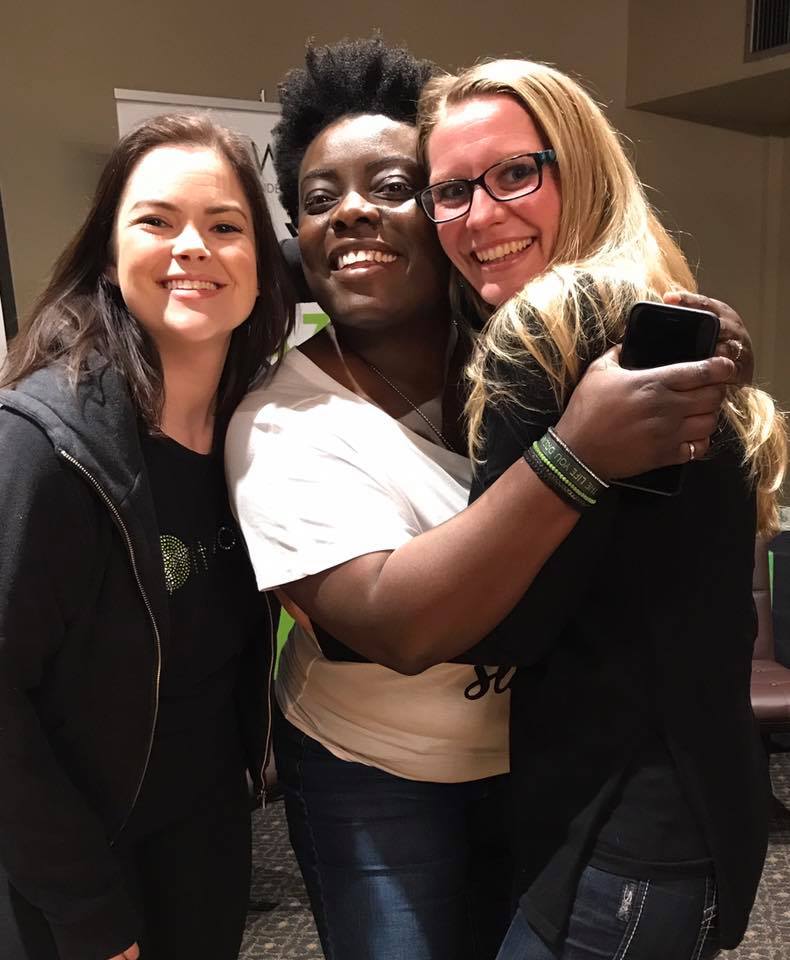 I can honestly say that I wake up each morning, excited about the people that I am going to meet and talk to every single day and the fun I am going to have as I get closer and close to my life of financial freedom.
Friendship. Fun. Freedom. These have become the theme of my daily life. And it. is. awesome!
Who, out there, could use some of the same in their life?  Let's Chat, or join us today!
Live a life you love, my friends!